Client:
Strategy, Art direction & Copywriting:
Graphic Design:
Photography & video:
Event organization:

Project description:
E, Henkel
Justyna Gostkiewicz
Agnieszka Pakuła, Dariia Protsiuk, Wiktor Wadowski, Weronika Dyląg
Justyna Gostkiewicz

Sylwia Madej, Marlena Kalisiewicz
d
E is a detergent brand that specializes in loundry washing. We lauched a new products
E Aromatherapy, that consisted of lavender and orchid fragnaces. The goal was to introduce clients to new scents. The claim is translated to Awaken your senses. Our biggest challenge was to make them feel like in exotic places and smell them, that's why I came up with an idea of scented POS (aroma marketing, push to smell technology). I was also responsible for the design of gift box, choosing and overseing the influencers, concept of the shopping mall event and the look of the arbor.

All photography and videos (from events) on this page are made by me.
KV
Teaser & Reaval
Scented POS
push or rub to smell
the new fragnaces:
orchid and lavender

Strategy & Big Idea
In this project I was responsible for the research and strategy evolving around the sense of smell. I was also responsible for the whole campaign concept and big idea - all activities such as product launch event at shopping malls, press breakfeast for influencers & press, the gift box and all the visual aspects.
Please contact me if you wish to see the whole presentation I did for this project.











Product Launch


E-Aromatherapy Event
in biggest shopping malls in Poland
Event
In five malls in biggest cities in Poland, we set up a stand made out of flowers.
To introduce two new products, we've created two areas for each scent.
One each end was a hostes who was engaged in a customer contest:
each person had to recognize five smells & fill in a survey (data harvest) to win a full size product.
Tl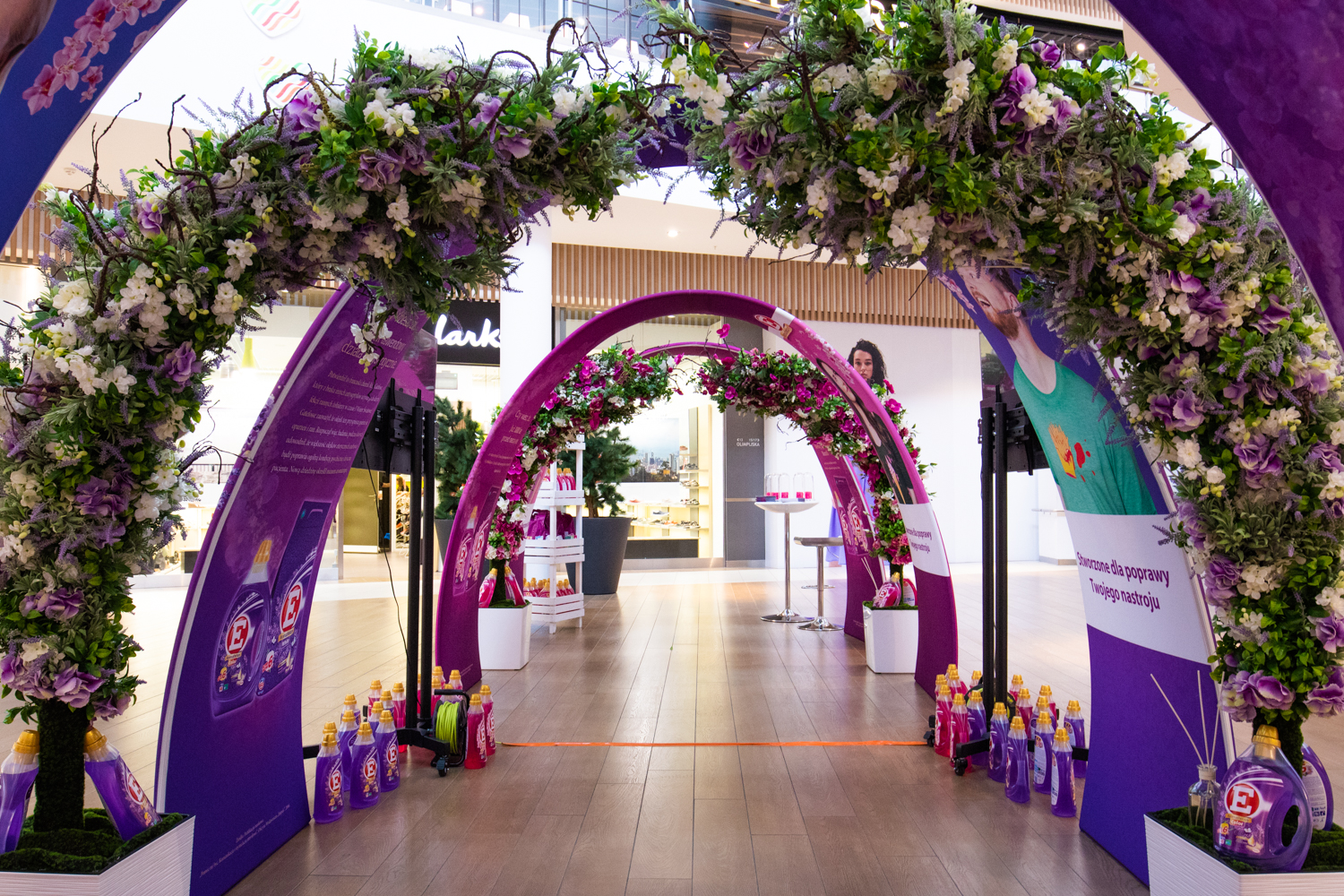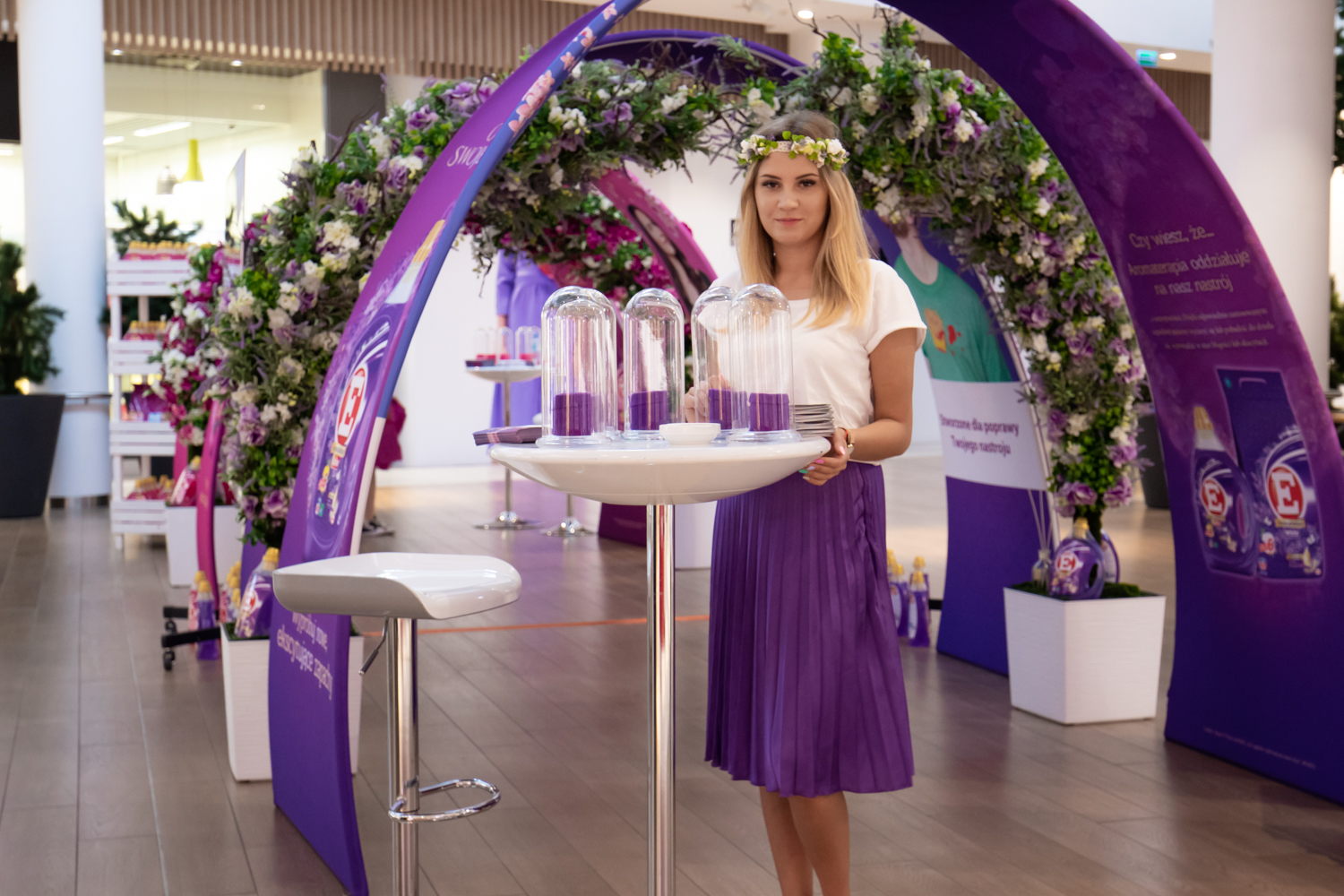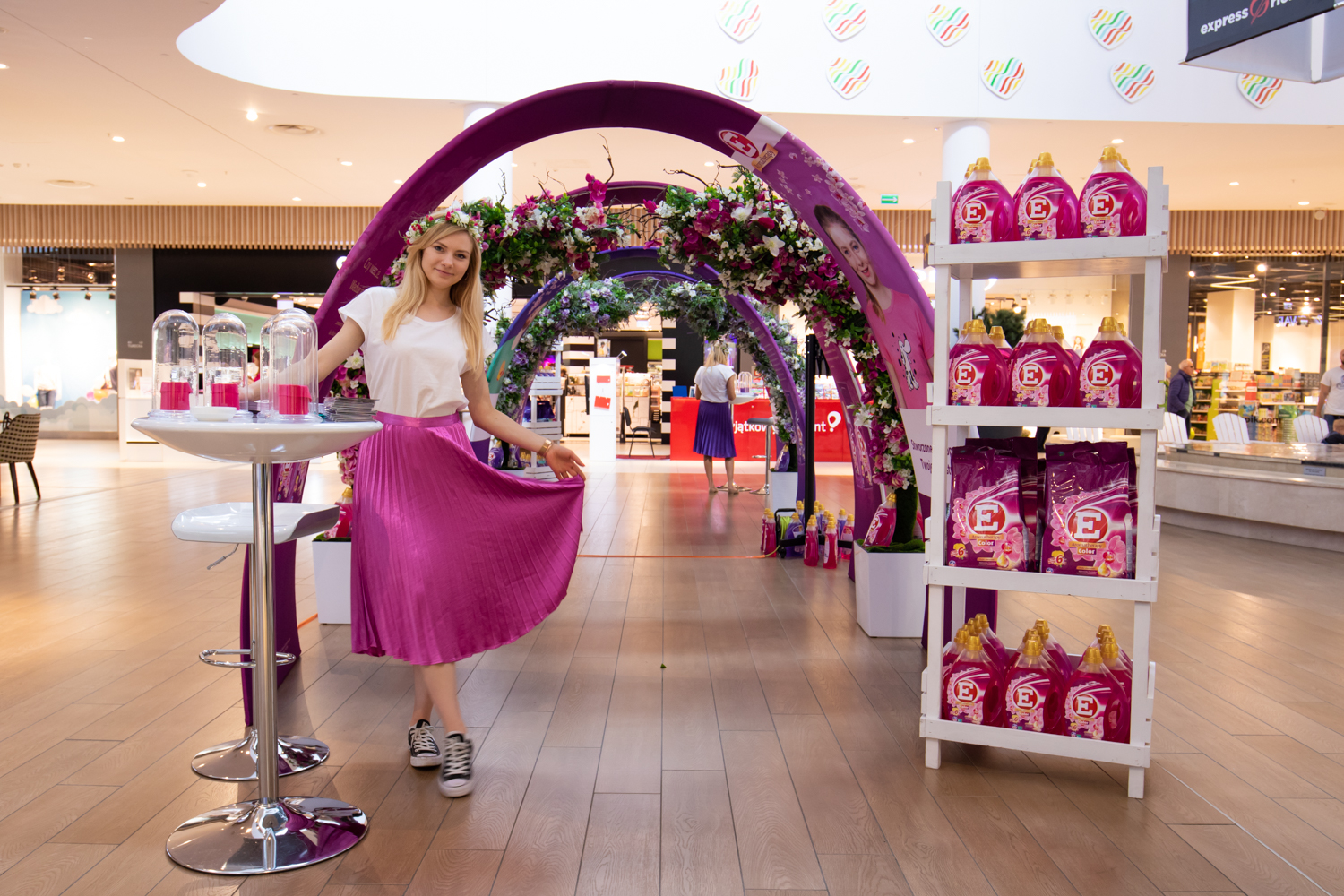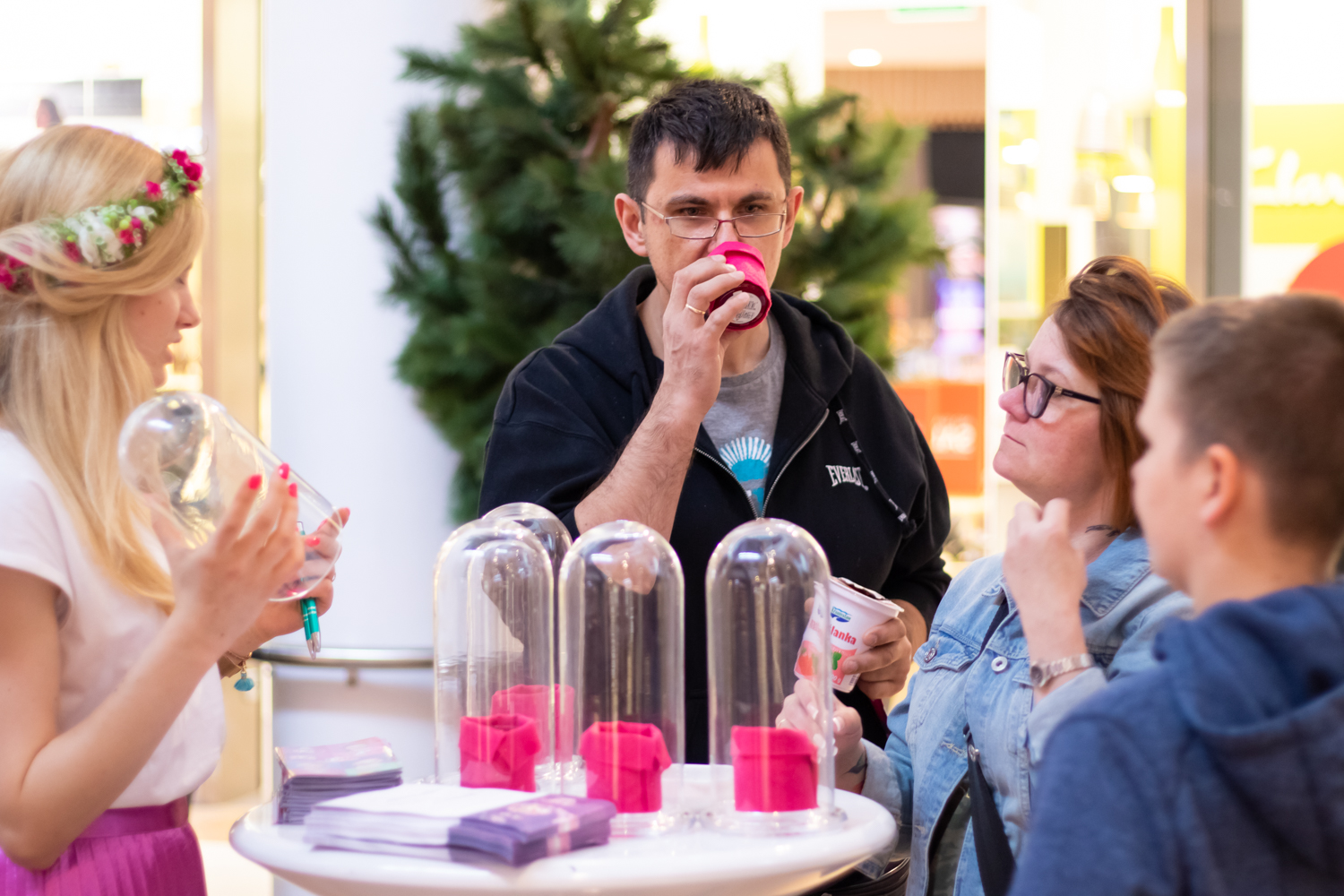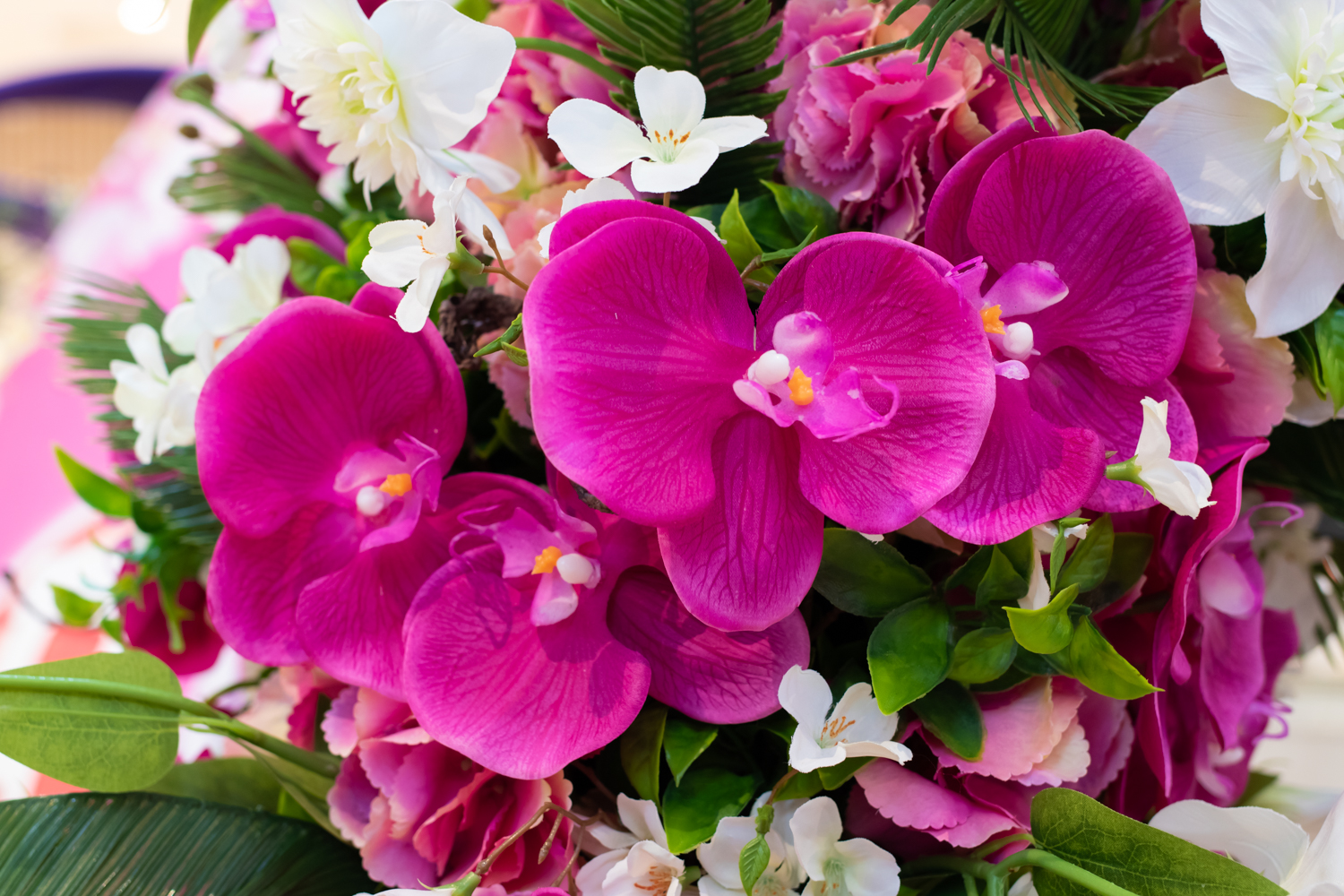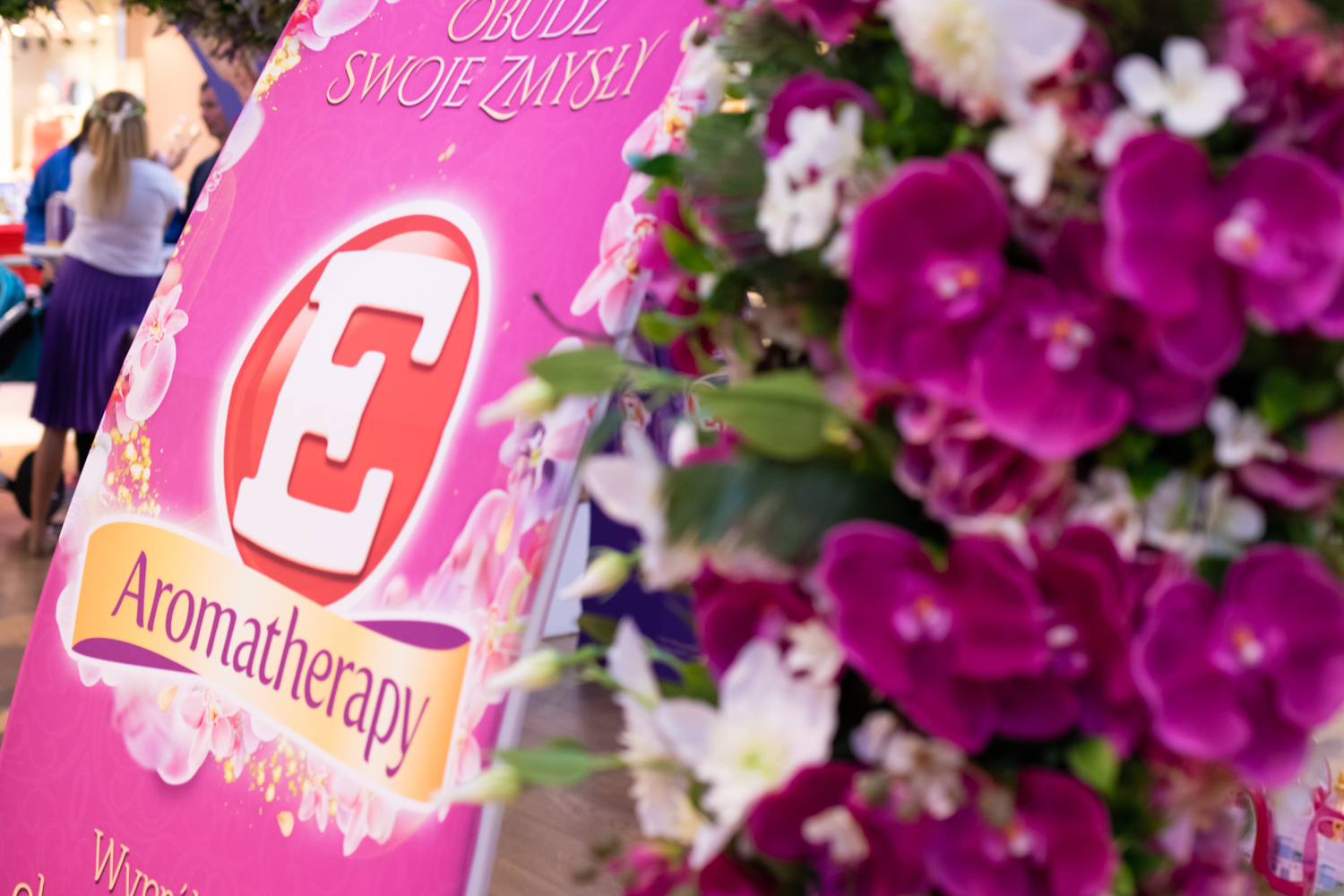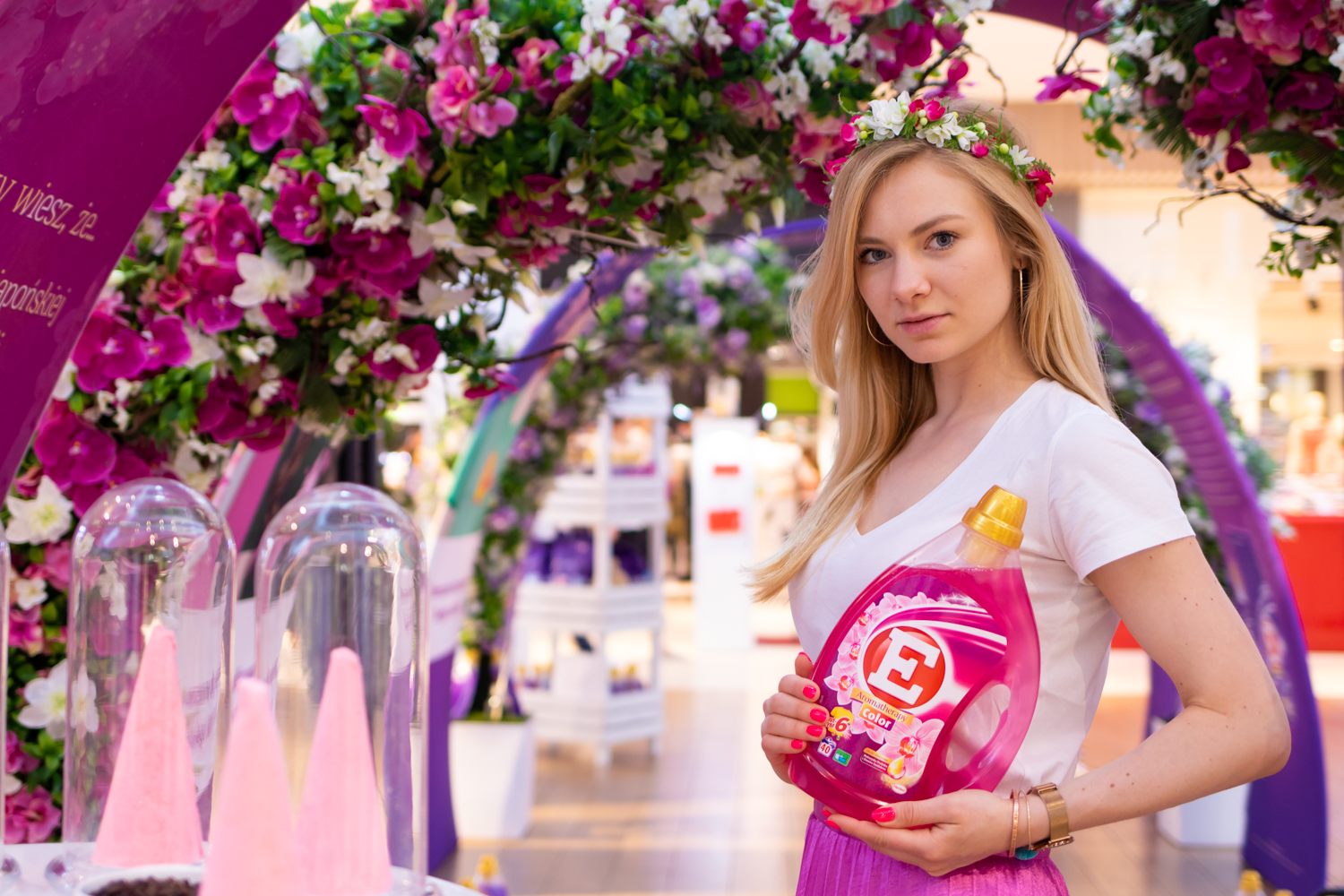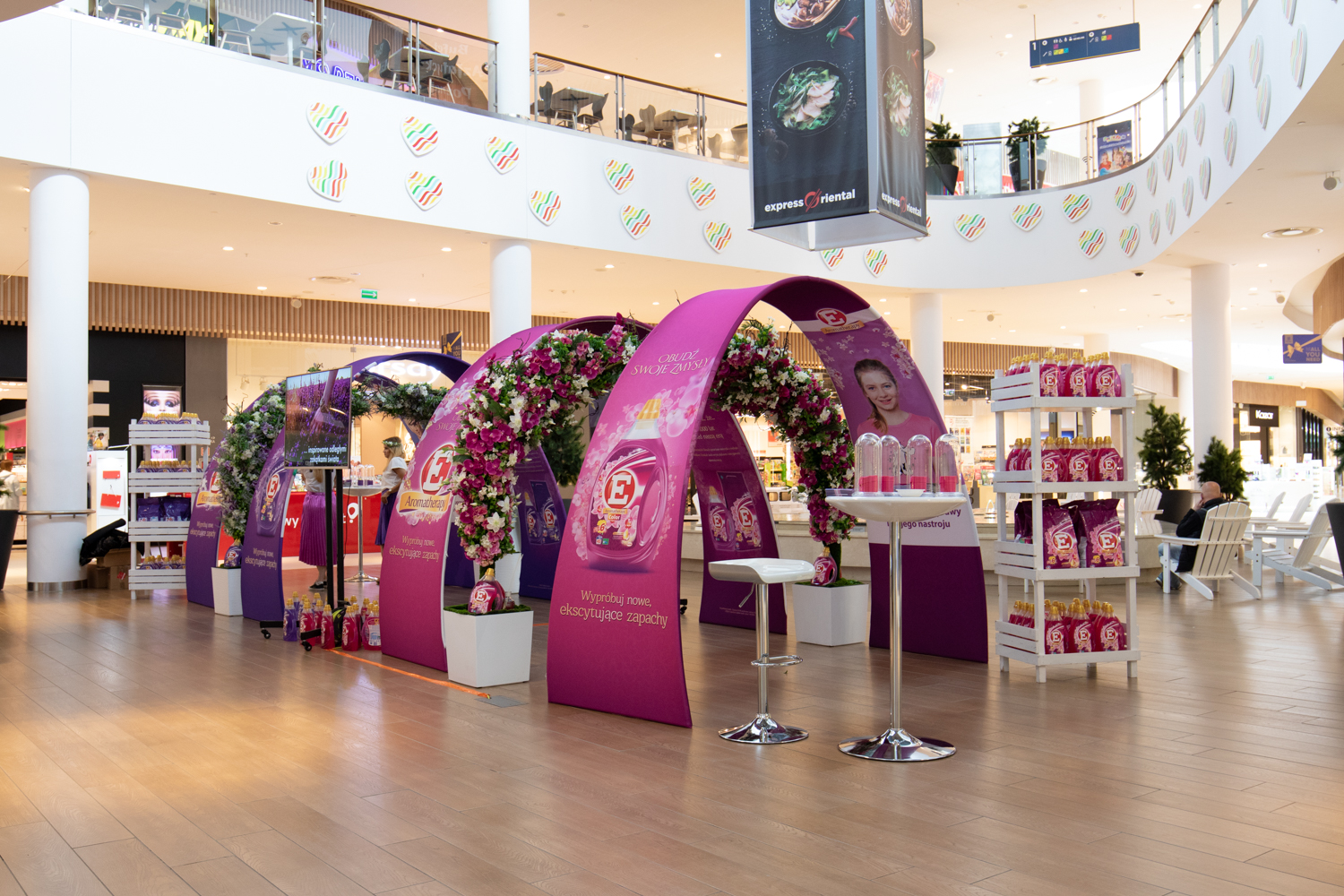 Stand concept












Press breakfest


E-Aromatherapy workshops
Press & Influencers event